ABOUT MADAM KWAN
Meet Kwan Swee Lian, affectionately known as Madam Kwan. In 1977, she embarked on her culinary journey, despite not initially having a passion for cooking. However, her determination led her to perfect the art of preparing dishes through practices.
Nasi Lemak, has become an iconic staple at Madam Kwan's that continues to delight the customers to this day. Nasi Lemak is a uniquely Malaysian dish known for its rich flavors and versatility. Whether you choose to savor it with your hands or opt for the convenience of a spoon, the secret lies in the harmonious combination of its diverse components. Each bite is meant to be a symphony of flavors, with a bit of everything on your palate.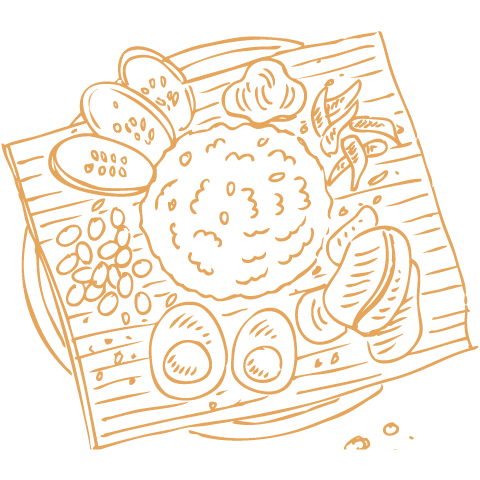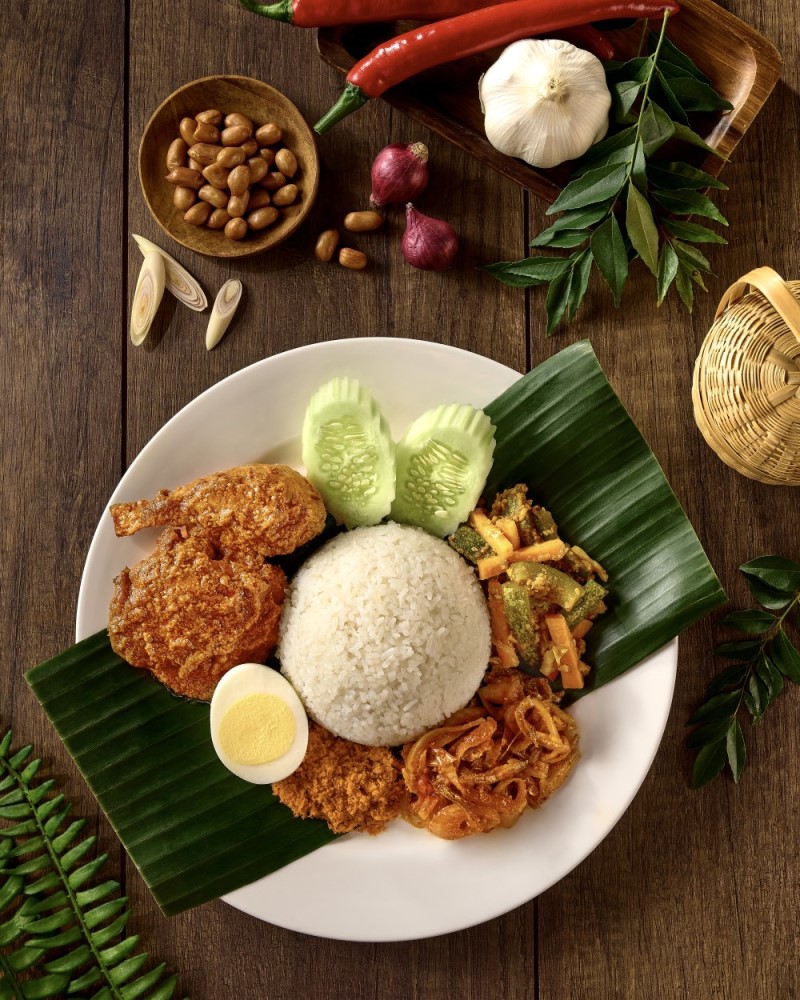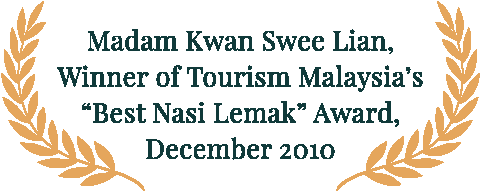 Discover the deliciousness of Madam Kwan's Nasi Lemak, a Malaysian classic bursting with flavor. Our Nasi Lemak includes fragrant coconut rice served with a tasty chicken curry, dried shrimp floss, tangy vegetable Acar, spicy sambal ikan bilis (anchovies), a boiled egg, and crisp cucumber slices. If you prefer, you can enjoy it with our tender and flavorful beef rendang.
What makes our Nasi Lemak special is Madam Kwan's dedication to creating a rich and unique taste. She uses a special blend of spices to make our famous chicken curry especially tasty.
Madam Kwan's cooking journey involved a lot of experimentation, resulting in a unique taste that you won't find anywhere else. Come and taste the tradition and innovation of Malaysian cuisine at our restaurants.
All Madam Kwan's Outlets