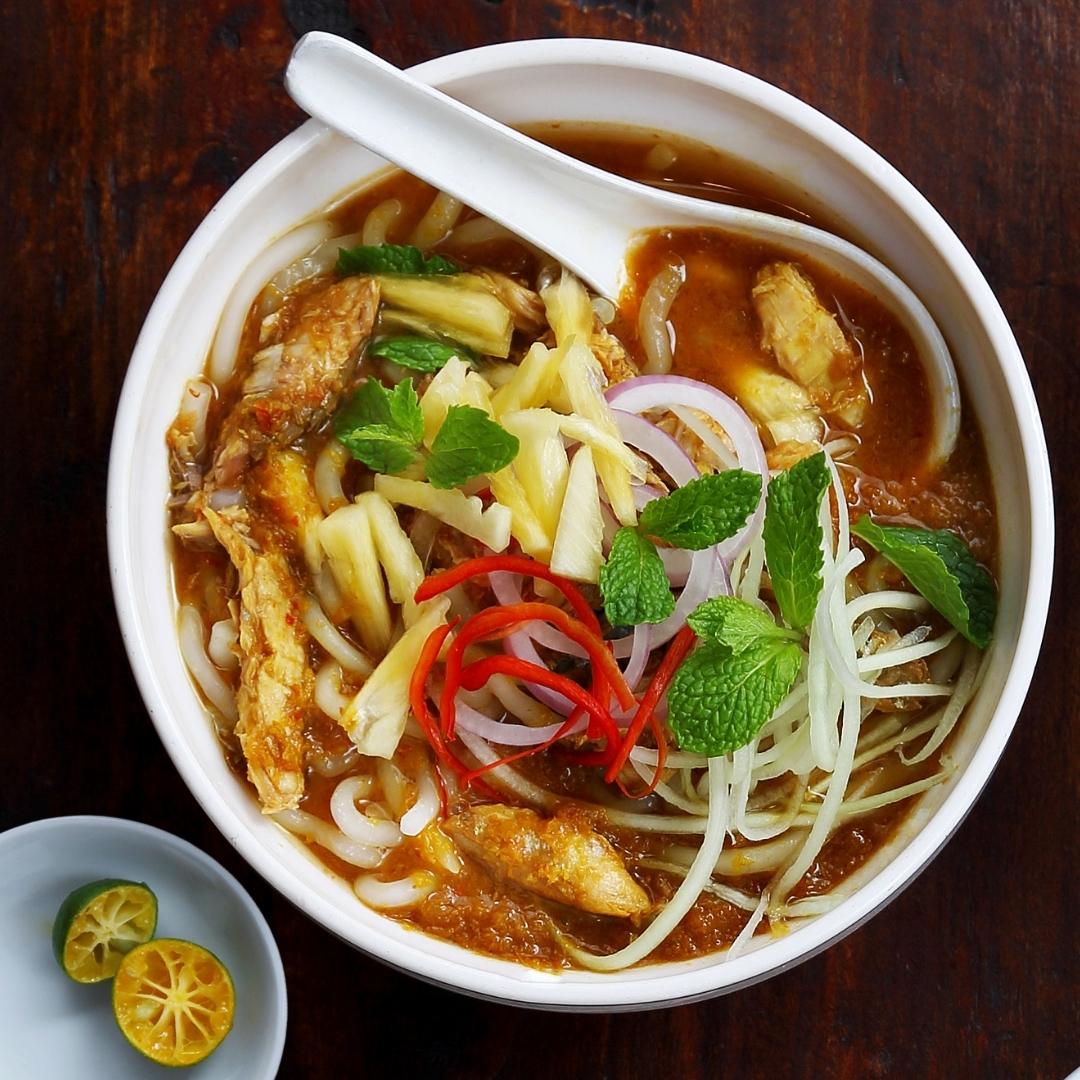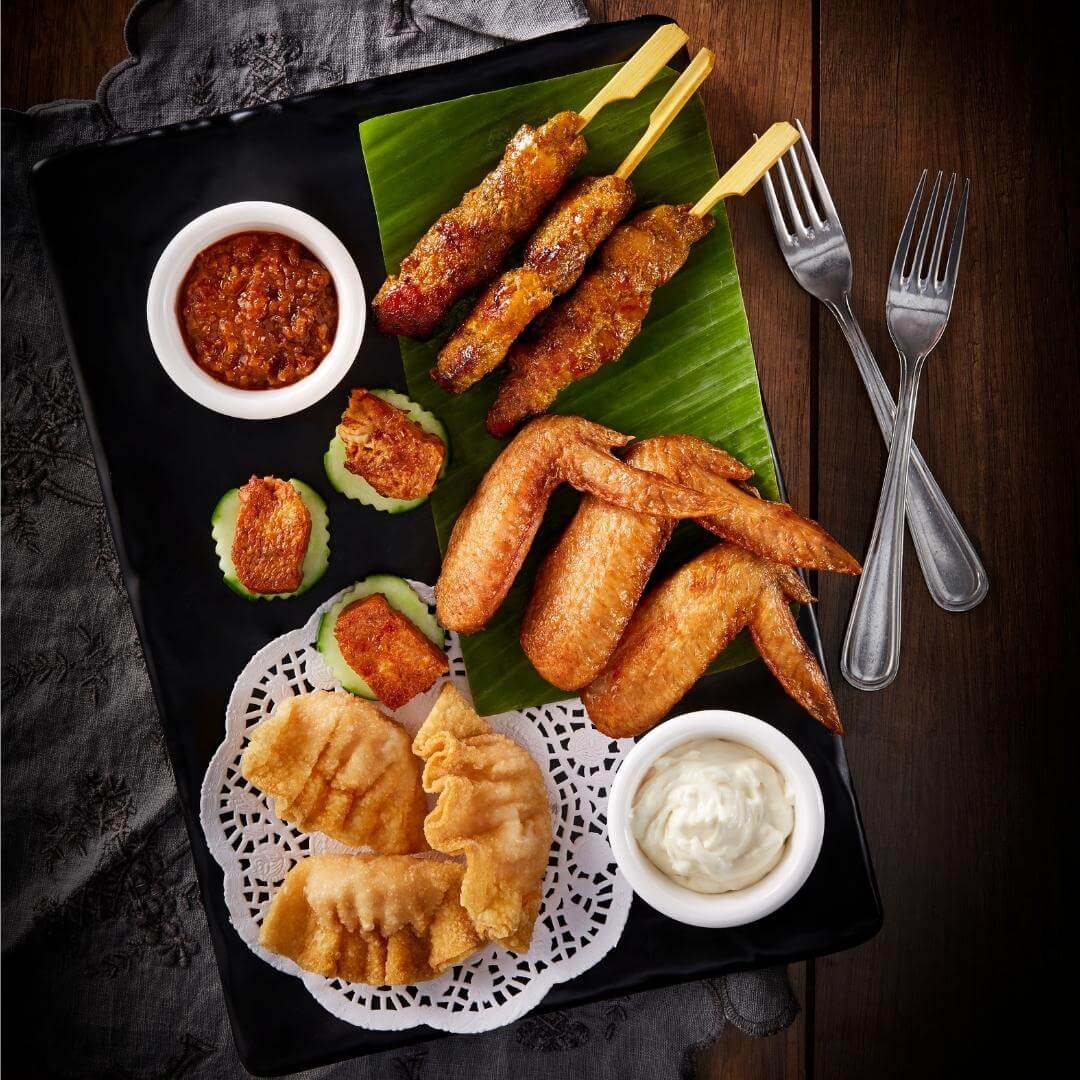 MADAM KWAN'S MENU IN YOUR COUNTRY
Since 1977, Kwan Swee Lian has always focussed on bringing Malaysian Cuisine to everyone who would like to enjoy hawker or wok style treats in the comfort of a cafe style restaurant. A combination of quick style service like all street food in Malaysia with the comfort of a business hotel cafe ambience. Madam kwan's has always strived to put first this unique setting in their operating standards.
Please fill up this form for franchise opportunity.