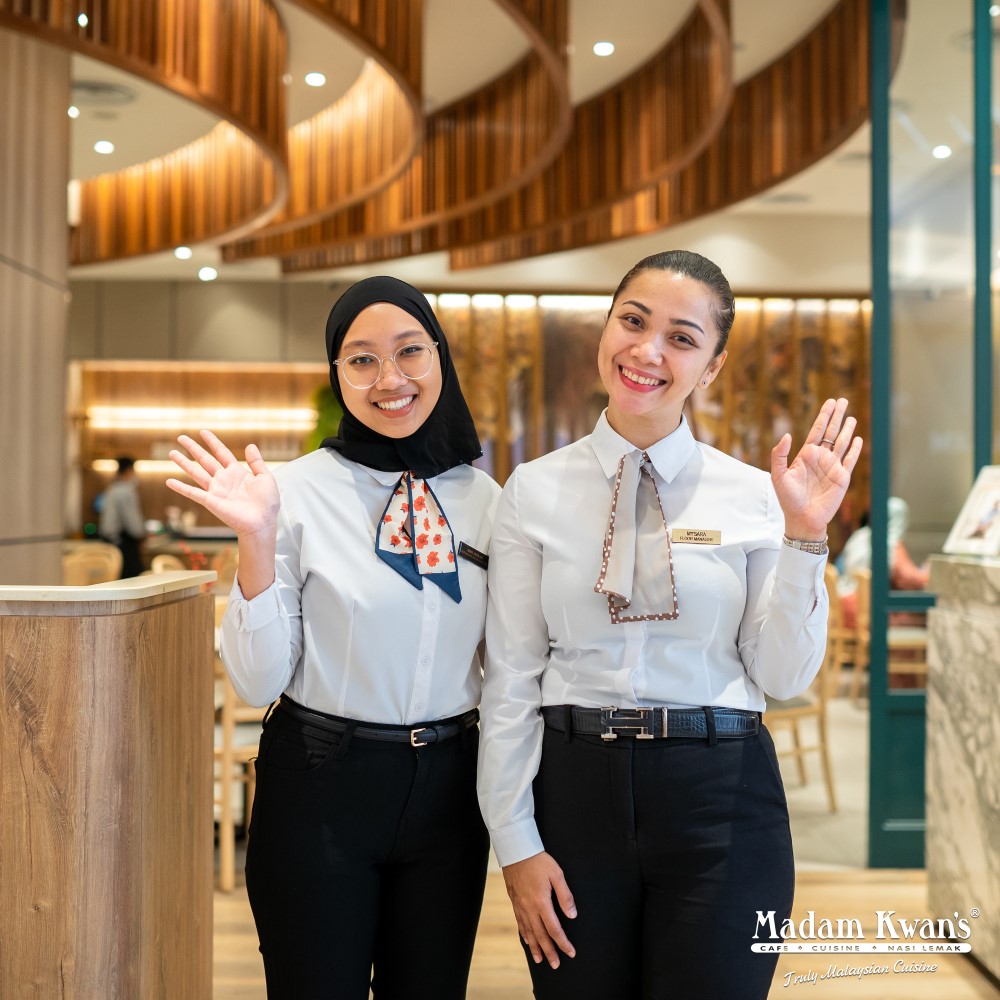 WHERE PASSION MEETS FLAVOR
At Madam Kwan's, we believe that our team is the heart and soul of our success. We are committed to nurturing talent, fostering growth, and providing a supportive and inclusive work environment. Whether you're a seasoned chef, a dedicated server, or just starting out in the culinary world, we welcome individuals who share our dedication to delivering exceptional dining experiences.
Apply Now
Join us in creating unforgettable culinary experiences and be a part of our exciting journey in sharing the flavors of Malaysia with the world.
Openings Positions (Choose One)
Please fill up this form for career opportunity.